If you are a small businesses owner on a budget, I'm sure you've considered whether to hire a Web Designer rather than doing it yourself.
Don't worry, I'm not here to chase you away from DIY'ing your own website. In fact, I wrote a whole blog post about why it's okay to DIY your own website in certain cases.
However there come's a point in every business where it makes more sense to hire out your website design.
As a small business owner or freelancer, you know the importance of looking sharp on the web. Unfortunately, there may be factors holding you back from achieving them on the web.
Here are my top 5 ways to know it's time to hire a professional designer.
1. You are trying to do everything yourself
As a small business owner, your time is money. You probably have good intentions, but your branding work never seems to look as good as you envisioned in your head. Why exert energy into trying to learn design software when you should be focusing on your strengths and growing your business through sales and operations? Hiring a web designer means that you are freeing up more time to do your job, while they do theirs.
Think about if this way — would try to fix your car yourself when you have no idea what you are doing? No, you'd call a mechanic. Same goes for your design work. Designers are professionals and should be treated the same as any other profession.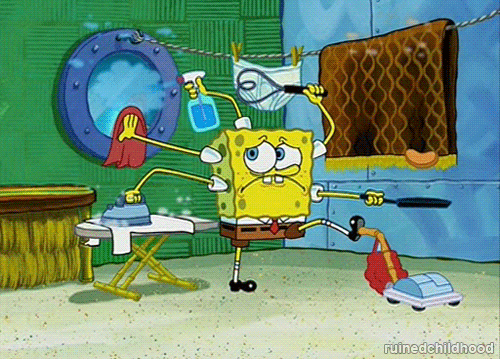 2. You have no consistency in your branding
The touchpoints each customer has with your brand should be consistent. Using a haphazard approach to your colour combinations and font choices will cause you to look anything but professional. Hiring a web designer can help you look consistent through all mediums where your business is represented.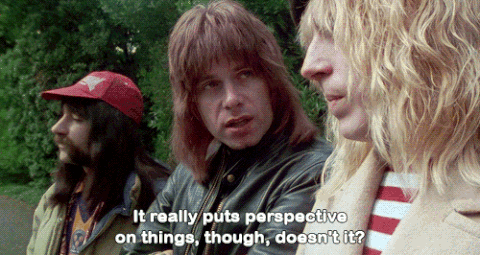 3. You don't have the infrastructure for growth in your business
As your business grows, you are going to need a website that is supporting your efforts and helping you grow. It is going to give you time back, which is one of the reasons you started your business in the first place, right?
Your website is supposed to be more than just an online business card. It should be almost like your own employee, helping answer questions, bring in new leads, nurture your audience, start workflows and book appointments.
Often the problem is with the website platform in the first place. Does your website platform make it easy for you to make changes, add special features, create new pages quickly? If the answer is no, it might be time to consider a different platform. I love Showit for my client websites.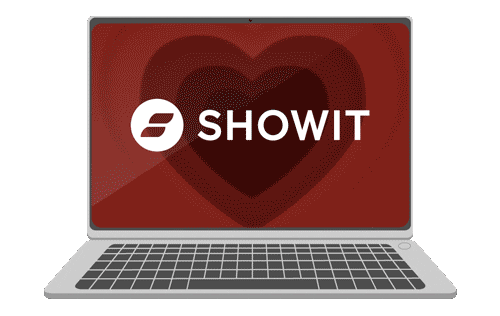 4. You need an outside perspective
As a web designer, my job is to take your current business problems and try to come up with solutions for them. My favourite part about working with small business owners is the journey I take them on in their business. During our consult calls, I love to discuss strategies, marketing, target customers and more. I want to make your job easier and create website pages that communicates your product or service effectively.
5. You want it done right the first time
While I encourage many small business owners to DIY their first website, if you are in a position where you can afford it, I recommend you invest at the beginning and hire a web designer. Setting up a website and sales funnel that works is going to help you grow your business straight off the bat and save you lots of headaches.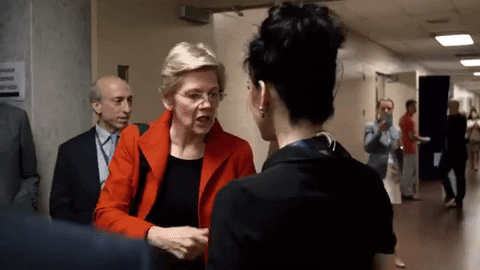 The result: Should you hire a web designer?
In the end, it's completely up to you. If you are tossing up the idea of whether hiring a web designer is right for you, consider booking a Free consult call with me or contact me here to discuss your business needs.